Research
About the Project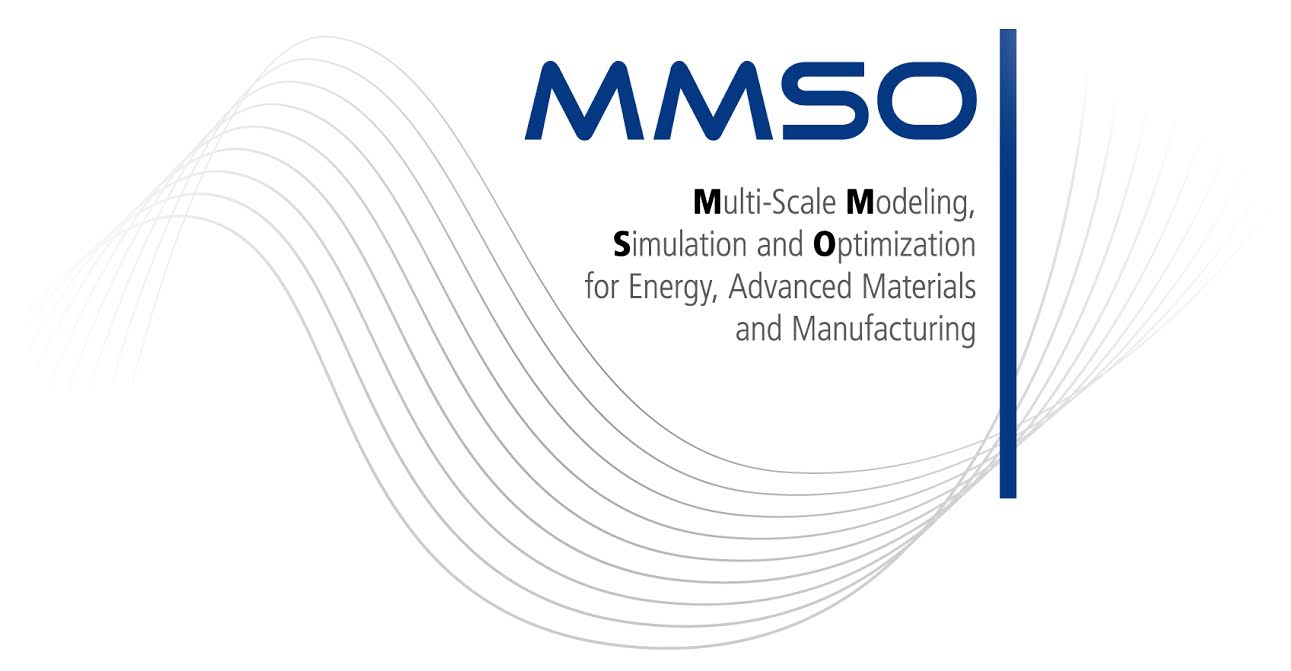 The Project "Multi-scale Modeling, Simulation and Optimization for Energy, Advanced Materials and Manufacturing" aims at academic and research cooperation between the FAU and the Indian Institute of Technology Delhi (IITD) on the thematic areas of multiscale modeling and simulations for advanced materials, multiphase flows relevant to energy processes, numerical simulations of advanced metal forming processes, adaptive wavelet methods, and more.
In terms of the project teaching activities, seminars and workshops will be delivered on the various thematics. Plans and goals include:
●  Increasing expertise through collaboration in projects;
●  Research collaboration at all levels of academia;
●  Joint publications in international journals;
●  Presentations at top international conferences;
●  Intensification of relations between FAU and IITD;
●  Research collaboration with industry;
●  Joint supervision of Master and Ph.D. theses;
●  Increasing the number of exchange students.
Approximately 200 students of both universities are expected to benefit from the joint projects, lectures and workshops per year.